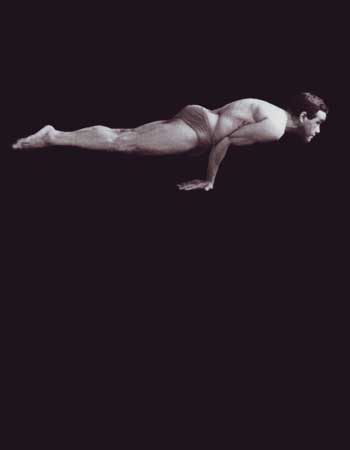 13 Mar

Why Pilgrimage? Or Take a Retreat in Yoga and Meditation!

I have just returned from Rishikesh, India attending the International Yoga Festival 2017. An energising refreshing Yoga festival where all under one roof, reverent prominent Yoga Masters collected universally to teach us the importance of Yoga during these turmoil times. Though probably a good 200 of us were yoga teachers from all over the world from many vast places, all in all there must have been approximately 400-500 yogis at this festival. All these students of Yoga came to learn, to experience a connection with the divine, to refresh their teachings, to add more to their lives.. the list goes on and on and on.

This is why I would like to talk about why we NEED Pilgrimage in the practice of Yoga!

Pilgrimage means journeying to a sacred place. An opportunity to step away from the busyness of our lives and seek solitude, quietness, reflection and soul connection. You also get to meet fellow spiritualists in the same path as you making this an excellent opportunity to keep the company of spiritual beings also. Perhaps even walking away with more friends and loving connections. Going to sacred places expands our energy; mentally, physically and spiritually. Refresh our faith and allow spiritual direction. We do not need to be religious for this journey. It could simply be a trip when we are perhaps facing a crossroad in our life, or undergoing a change in our relationships or work, or even seeking healing or forgiveness. Pilgrimage is natures soulful way of escaping for the time being. Have an adventure and see new places. Have a profound experience on life and its value. Let go of the old and bring in the new. Feel illuminated within. Find your Dharma, life's purpose. Or it can just simply be a vacation but not with the tourist hat on, the yogi hat on instead. Makes sense? Try it ! The earth has many sacred grounds trodden by the Gods and Holy saints before us years and years ago. Find one that resonates with you and just take off (responsibly of course)! Either as a sabbatical, or as a retreat. If going far away seems too daunting for you, then go to a Yoga retreat with your favourite teacher. This will allow you to focus on your practice without the distractions of home life (phone ringing, meetings, cooking, cleaning..etc etc). Sing and Dance your way to the unknown. Some of the Yoga pilgrimages are Mount Kailash and/or Bodh Gaya (India), Machu Picchu (Peru), 88 Temples (Japan), Mormon Pioneer Trail (USA) to name but a few.
Asana of the Week
Mayurasana (Peacock pose)
Respectfully, I had to chose this peak pose due to the fact I had just returned from India where her animal symbol is this magnificent Pheasant bird. The Peacock has delight with its feathers when they want to show off and find a mating partner! We too will show our glory and strength when attempting to get to this pose. This one requires strong arms and core. Finding the balance between the 2 halves of our physical body metaphorically is just like weighing items on a kitchen scale. Master this trick and you will get the legs up effortlessly. Or not.. all depends on how we are feeling that particular day. Do not beat yourself up if you do not get to the full expression of this asana. Main thing is to try. I shall give options of both legs straight up and the padmasana (Lotus legs) variations. Key thing is to find the arms snugged into the intestines, colon digestive area where they can act like your shelving. Then you can activate the bandhas to lift up eventually. My teacher Sri Dharma Mittra displays Mayurasana elegantly. Keep Ujjayi breathing and find a smile even if this pose itself proves challenging. Do not hold the breath.
Mantra for the week
Om Gan Ganpataye Namaha
I bow to the remover of obstacles, Lord Ganesha.