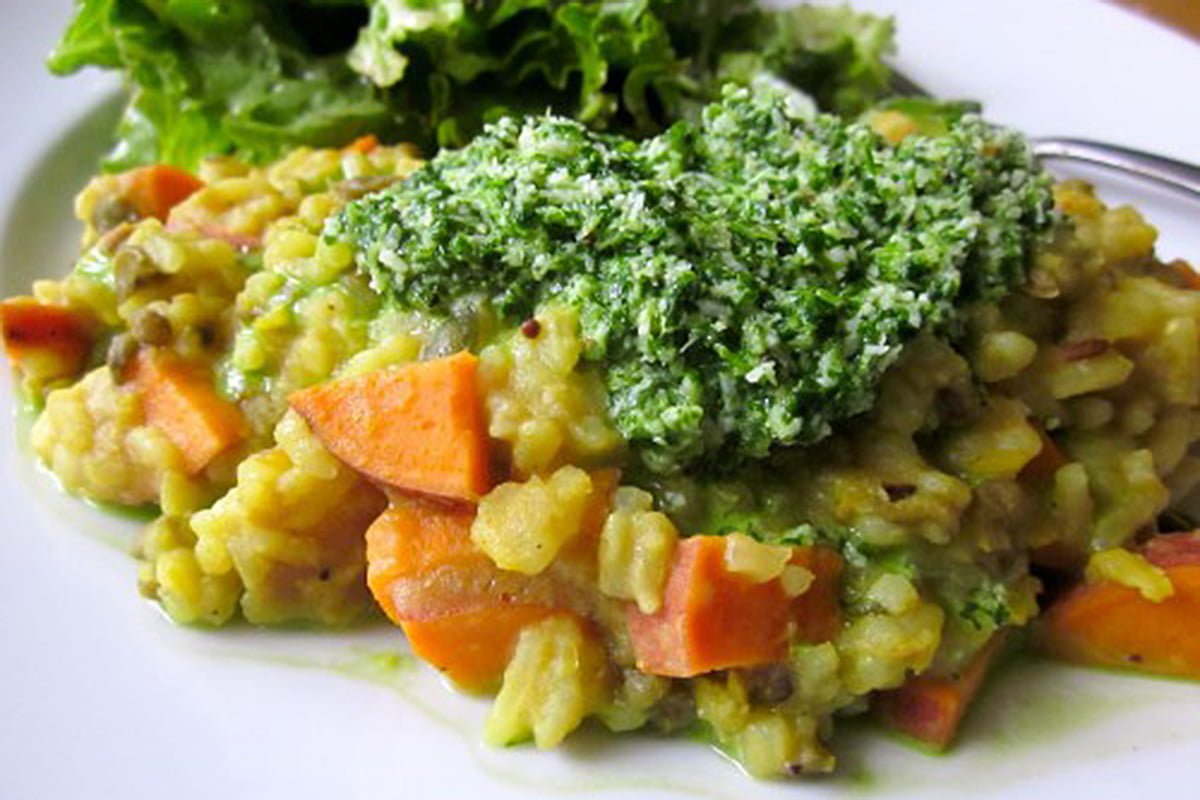 10 Jan

Yogi Supper

When a serious yoga practitioner takes up yoga, what goes into your stomach is just as important as the Yamas and the Niyamas.

Investing in food that is comforting as well as healing and nourishing is a good point to start. In India, the famous Kichadi dish is super easy and high on the list of Ayurveda practice.

It is a dish made of rice, lentils, vegetables of choice and can really fill you up with love and heartiness;

Below is how I make my Kichadi but you will find many recipes on this dish from the internet.

I make the Gujarati version just like my mother had taught me.
Kichadi
Serves 2:
Ingredients
1 cup of Basmati rice OR short grain rice.
2 cups of Moong Daal
1 Cup of small sweet green peas
1 cup of potatoes diced
1 tablespoon of Tumeric Powder
1 Tablespoon of Salt
2 green chillies
Instructions
Wash the rice and the daal 3 times, then fill your stock pot with double the amount of water. Add good quality Olive or Avacado oil in the pan to keep the grains and vegetables loose. The salt, tumeric and diced green chillies also go into the stockpot all together. Now, cook on slow heat for approximately 25mins checking for water levels. If you want the kichadi to be runny then best to keep adding water.
Once the Moong daal is soft and edible and rice potatoes and peas are cooked through serve it up with yoghurt or pickles and enjoy. Vegetarians can coat the kichadi with organic good quality Ghee. Vegans Coconut oil or vegan butter.